Worcester Community Action Council - Spencer
Worcester Community Action Council Head Start & Early Head Start is accepting applications from low-income families, families with special needs children ages Birth to 5, and pregnant moms. Call or visit the website for more information about Head Start.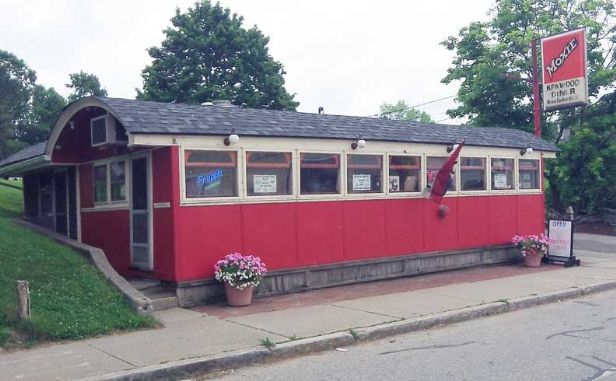 Do-It-Yourself - Wholesale Websites - Free 24/7 Phone Support

MainNames.com provides complete web services & domain names at wholesale discount prices. Do-It-Yourself websites with free 24/7 phone support. Register Domain Names, Create Websites at wholesale from the Main Names team of web experts.