Worcester Community Action Council - Spencer
Worcester Community Action Council Head Start & Early Head Start is accepting applications from low-income families, families with special needs children ages Birth to 5, and pregnant moms. Call or visit the website for more information about Head Start.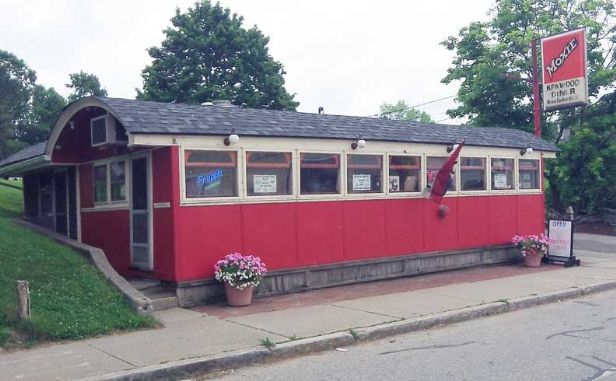 Humidex Whole House Moisture Control System

The unique patented Humidex moisture control and ventilation system will expel moisture, gases, toxins & pollutants and replenish the damp air with healthy, dry air by ventilating the entire house. Maintenance Free, Bucketless & No plumbing required.